Donate
Any gift of love and support is truly a wonderful blessing.
Other Ways To Get Involved
Volunteer
Join us at Vashti for mentoring, school tutoring, meal prep, etc. Shoot us an email if you're interested in showing up and helping out!
Sign Up To Speak
At Vashti, we are always looking for people to lead church services or bible study. Let us know if you'd be interested.
Pines and Plantations Cookbook
Over 40 years ago members of the original Vashti Auxiliary, met to search for a new way to support the important work of ministering to Thomasville's children in crisis. The group came up with the idea for a cookbook that would contain recipes for fine southern cooking. "Pines and Plantations" can be found in kitchens across the nation. And over $500,000 have gone to support Vashti.
"[These are all] personal recipes of Southern Ladies, many handed down through generations, all time-tested and served to their families for many years. Some are simple, some more complicated; all of them are classic. You simply cannot find these recipes in any modern cook books. These are personal, made-with-love recipes that make you glad you were invited to dinner. "
Town & Country magazine recognized "Pines and Plantations" as one of the very best regional cookbooks in 1983.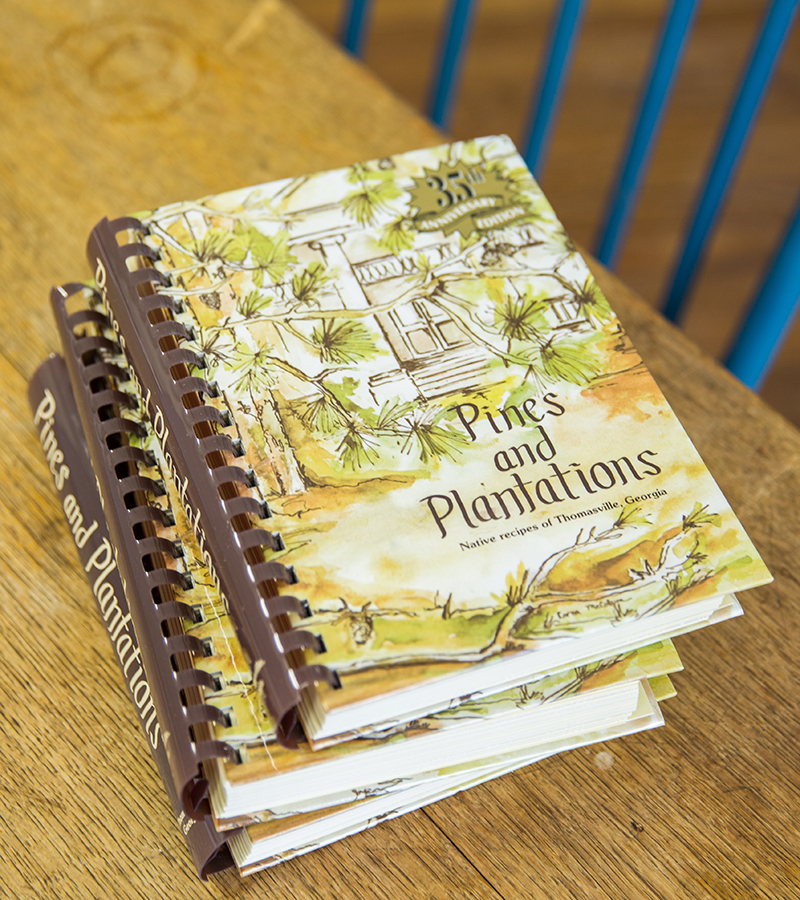 Contact Us
THOMASVILLE OFFICE
1815 E Clay Street
Thomasville, GA 31792
(229)226-4634
[email protected]
BAINBRIDGE OFFICE
719 E Shotwell Street
Bainbridge, GA 39819
(229)243-0700
[email protected]