Children's Mental Health Awareness Day is a day to recognize the need for resources and awareness in our community.
Raining awareness for children and teen mental health is critical.
May is Mental Health Awareness, and the Substance Abuse and Mental Health Services Administration sets aside one day for raising awareness for children and teen mental health awareness. We will recognize this day on Saturday, May 18, 2019. On our campus you'll find bounce houses, free lunch, and music, but you'll also find local resources for you and your family. 
This is a free event open to the community, so come and enjoy an afternoon on our campus! We'll begin at 11:00am and finish by 1:00pm.
If you're an organization looking to be representing at our event, please click the link below.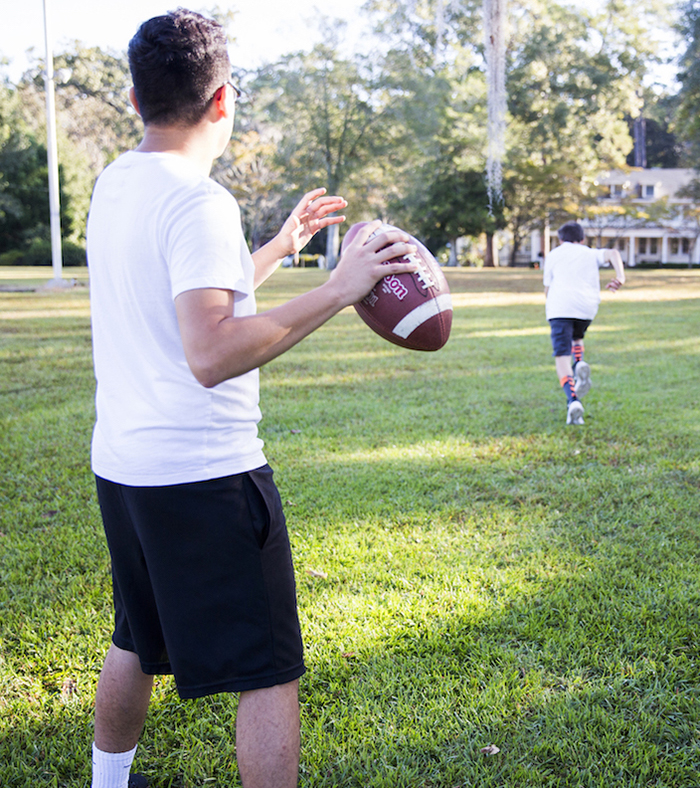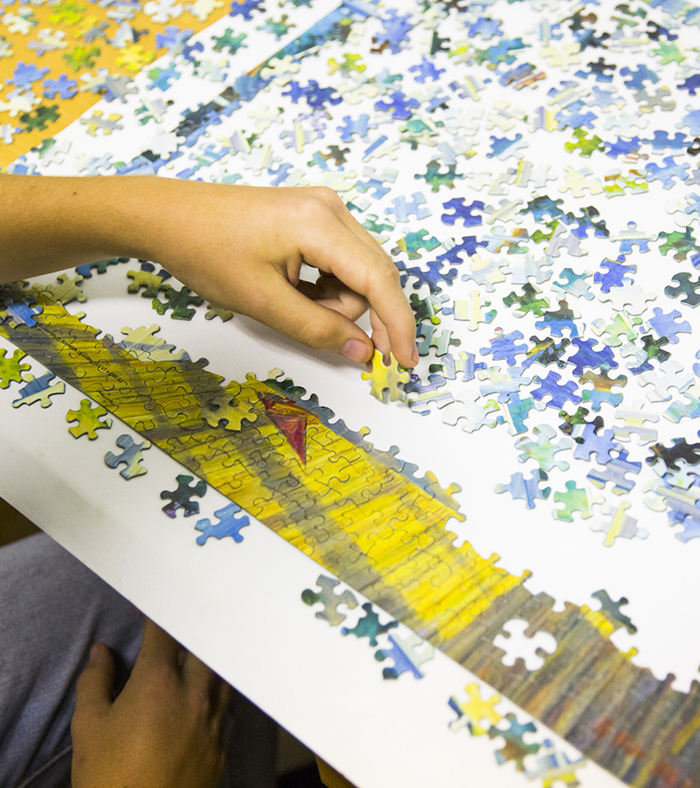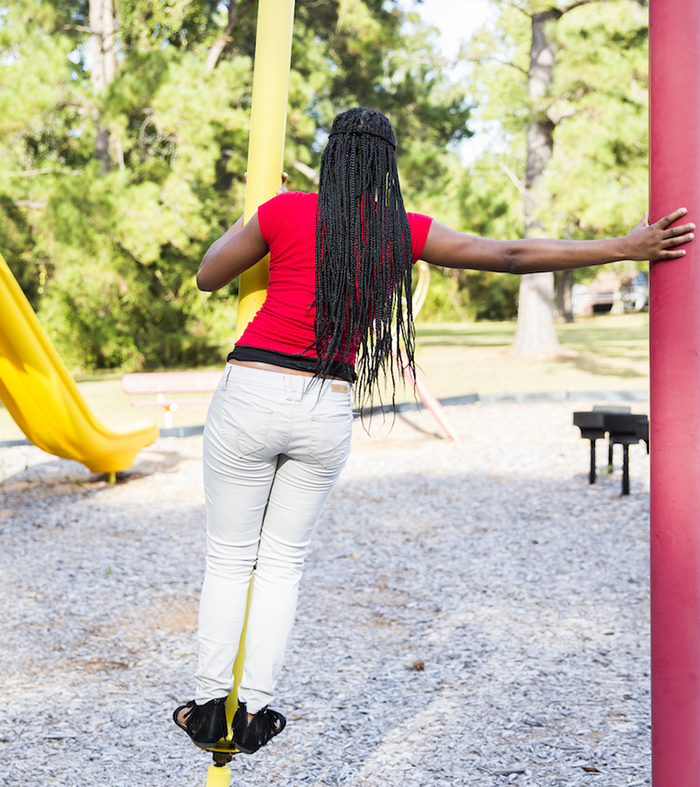 Let's end the stigma and support children and teenagers in our community.
50% of all lifetime cases of mental illness begin by age 14 and
75% by age 24.
 20% of youth ages 13-18 live with a mental health condition. 
Contact Us
THOMASVILLE OFFICE
1815 E Clay Street
Thomasville, GA 31792
(229)226-4634
[email protected]
BAINBRIDGE OFFICE
719 E Shotwell Street
Bainbridge, GA 39819
(229)243-0700
[email protected]