For 120 years The Vashti Center has worked with children and youth with a variety of mental health and behavioral health challenges.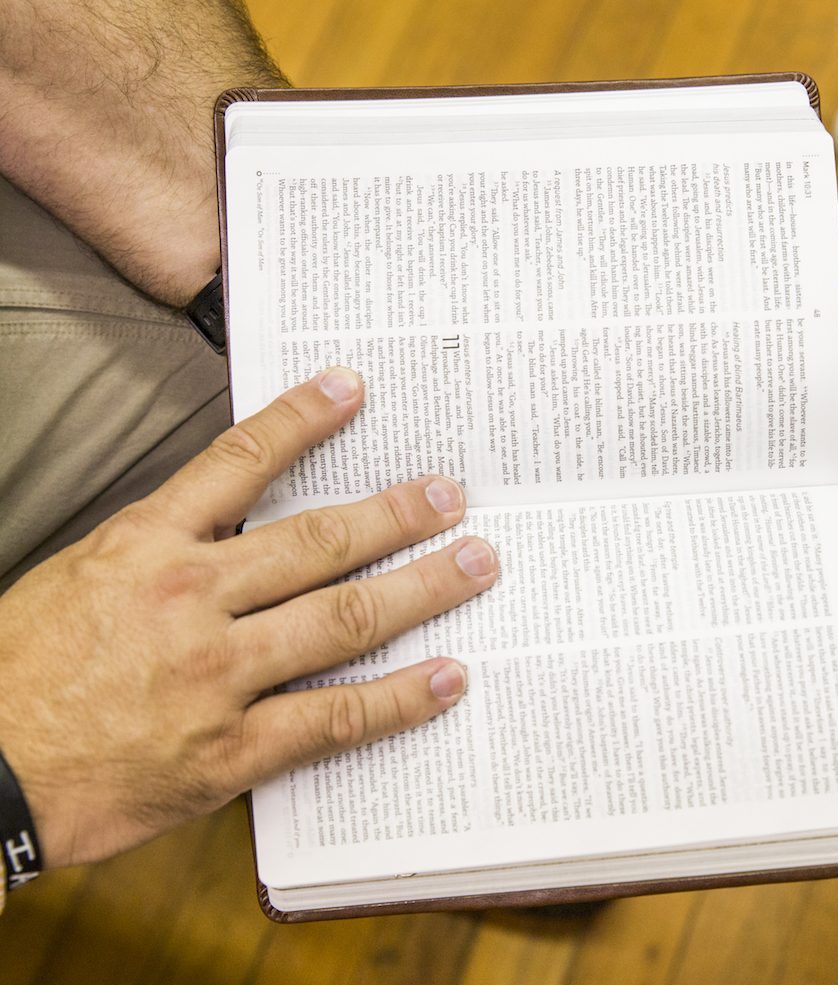 We are in a covenant relationship with The United Women in Faith – National Office. This relationship ensures that we provide an all-inclusive spiritual element that comforts wounded souls whom God has entrusted to our care. It allows our faith in humanity and in God's infinite goodness to shine through.
fulfill our mission daily by helping children, youth andfamilies overcome destructive behavior patterns andfamily dysfunction. Whether the struggle is drug addiction,depression, anger, fallout from divorce, loss of a loved one,or breaking the cycle of physical and emotional abuse,Vashti is a place to which families can turn to find solace,restoration,  and hope for a better life.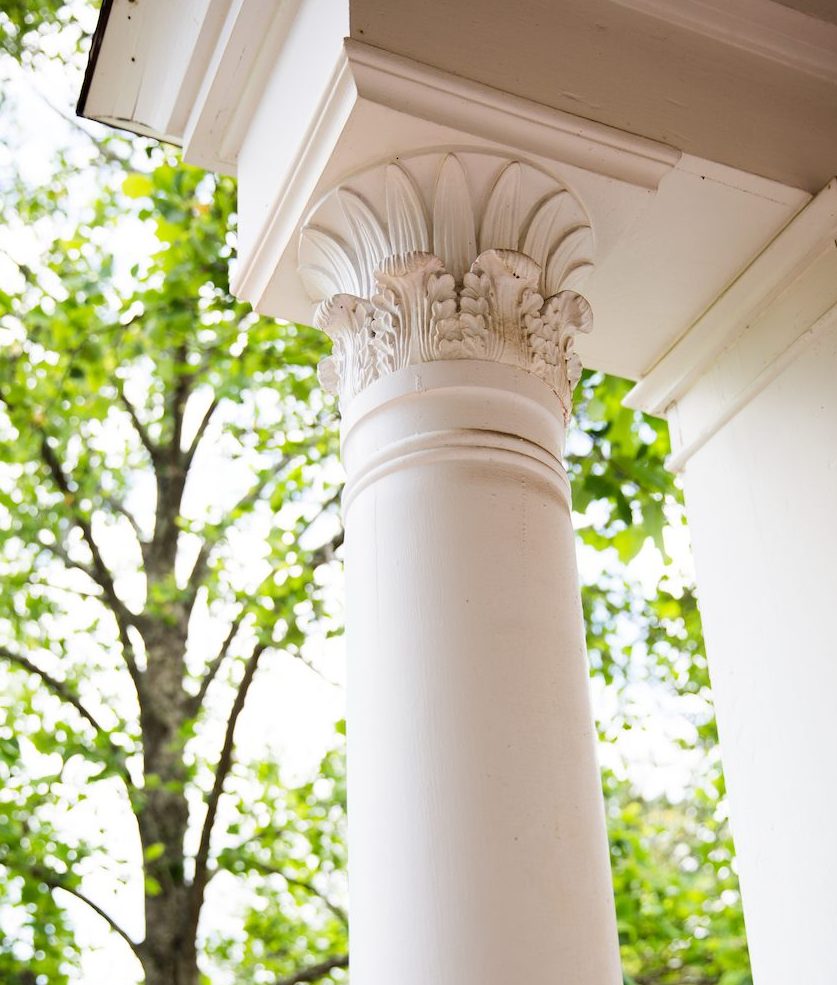 We are devoted to helping children – building trust and promoting an environment that allows for growth and healing. As an agency we adhere to strict policies and guidelines regarding the privacy of those we serve. In order for there to be treatment, there must be trust.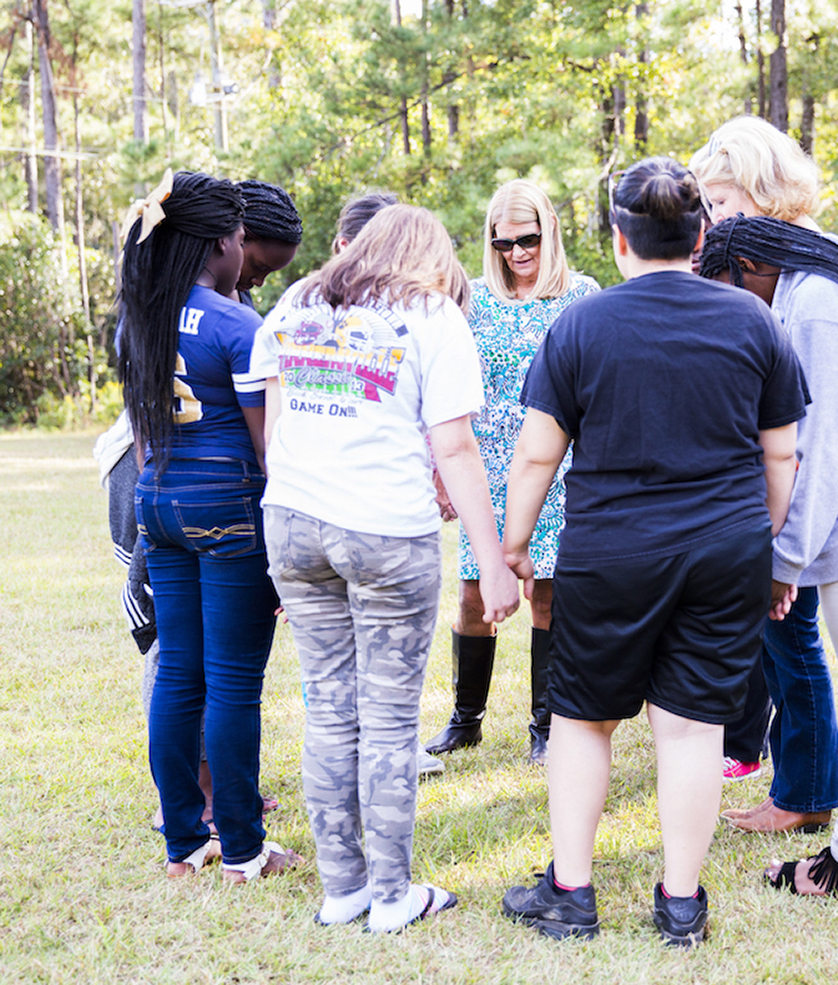 We operate from a place of peace and 
compassion. Many of those in our care have come from trauma and 
upheaval. We are a port in the storm. Down to the butterfly in our logo, our mission is to help children experience rebirth and the joy of renewal.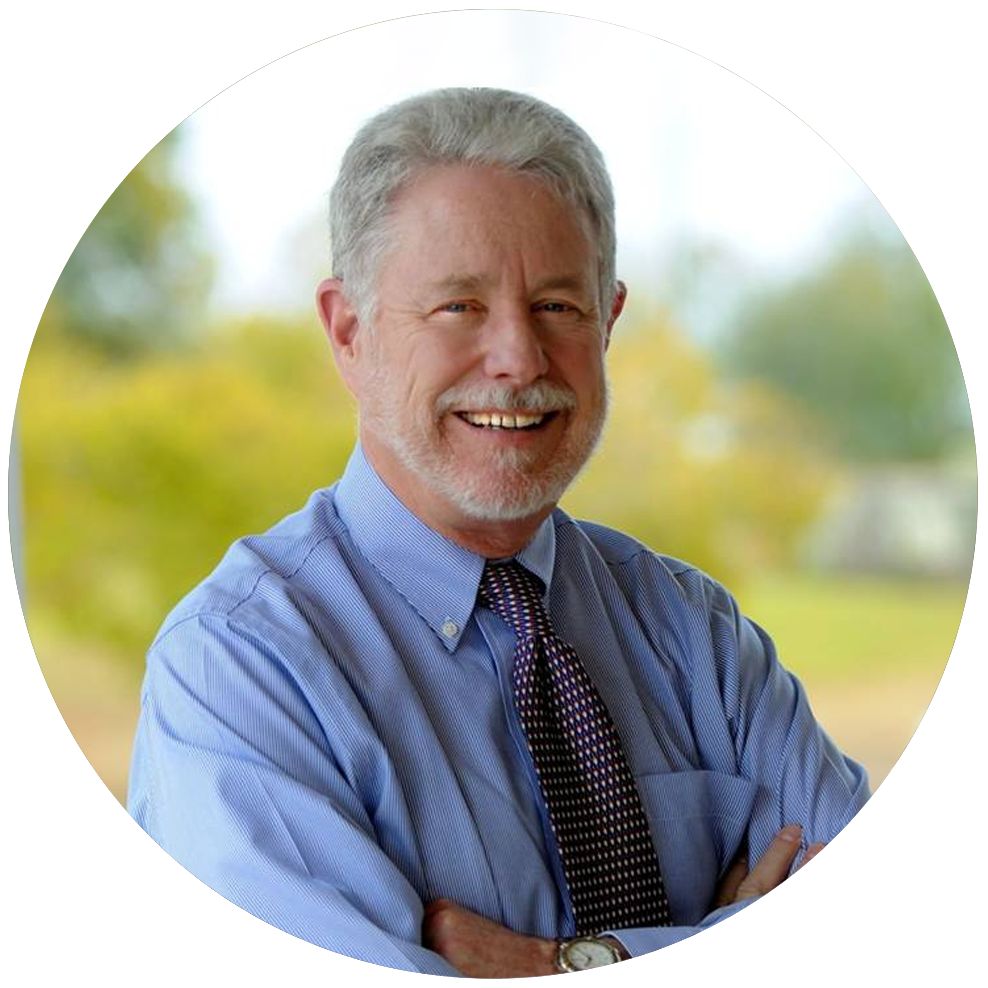 David Sofferin
Executive Director
David joined the Vashti Center with 40 years of experience in behavioral health. He came to us from the Georgia Department of Behavioral Health and Developmental Disabilities (DBHDD) where he served as the Director of Public Affairs. He previously served as the Chief Executive Officer of the South Georgia Community Service Board/Behavioral Health Services of South Georgia. In addition, he served as the Acting Director of Regional Operations, Regional Coordinator, and Administrator of Southwestern State Hospital/Bainbridge State Hospital for the Georgia Department of Human Resources and DBHDD. He also served as the Assistant Secretary for Substance Abuse and Mental Health for The Florida Department of Children and Families. Sofferin received a Bachelor of Science degree in Psychology from The Florida State University and a Master of Arts degree in Psychology from The University of West Florida in Pensacola. Sofferin is a loving husband, who has 4 adult children, a son-in-law, and 2 grandchildren.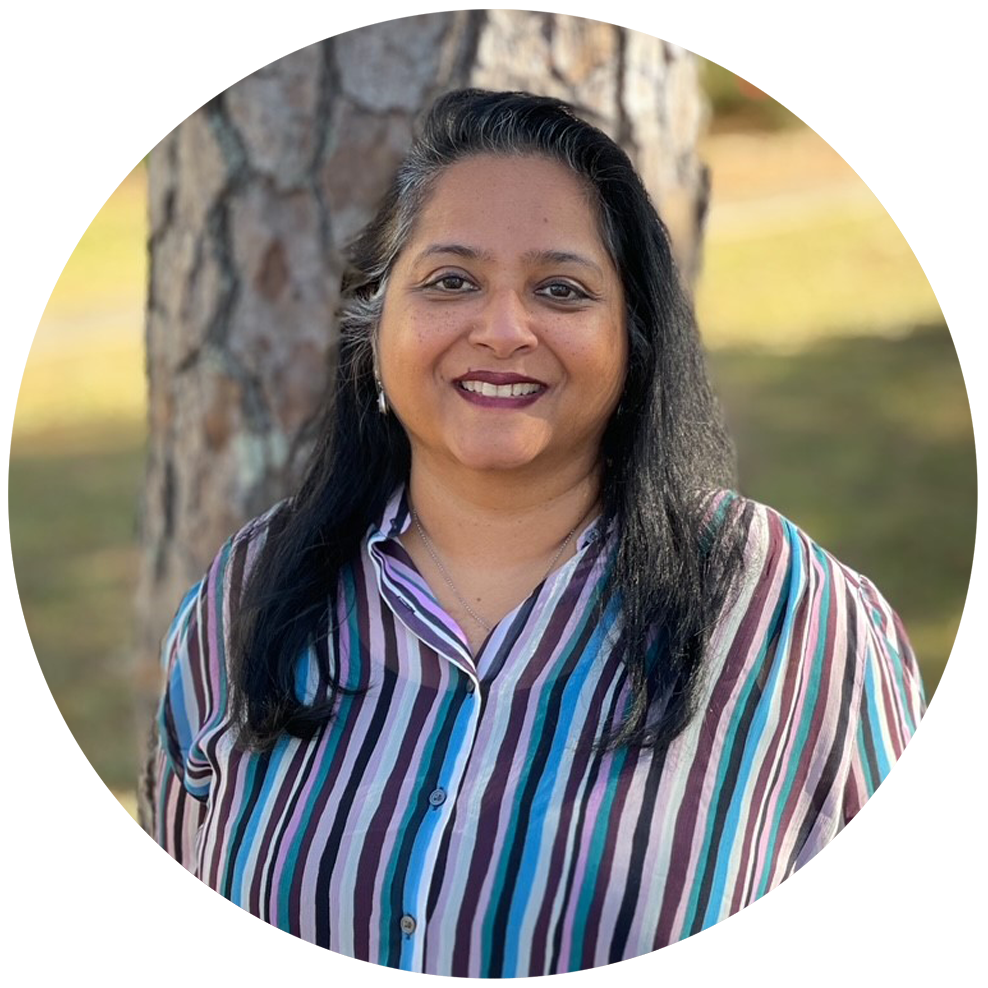 Kamini Ramcharran
Associate Director
Kamini is the newest addition of the leadership team here at Vashti, having joined in November 2022.  Kamini holds a Bachelor's in Psychology from Fairleigh Dickinson University in New Jersey and a Master's in Educational Psychology from New Jersey City University. She has spent the past 33 years working with children with developmental disabilities and mental health in their homes, in foster care and in the community across New Jersey, Florida and Georgia. Kamini was the previous Director of Community Based Services-South for Elks Aidmore Inc., a foster care agency, managing the Valdosta and Savannah locations. Through the different agencies she has worked with the ultimate goal has been the same, to help create a stable foundation for children so they can grow and thrive.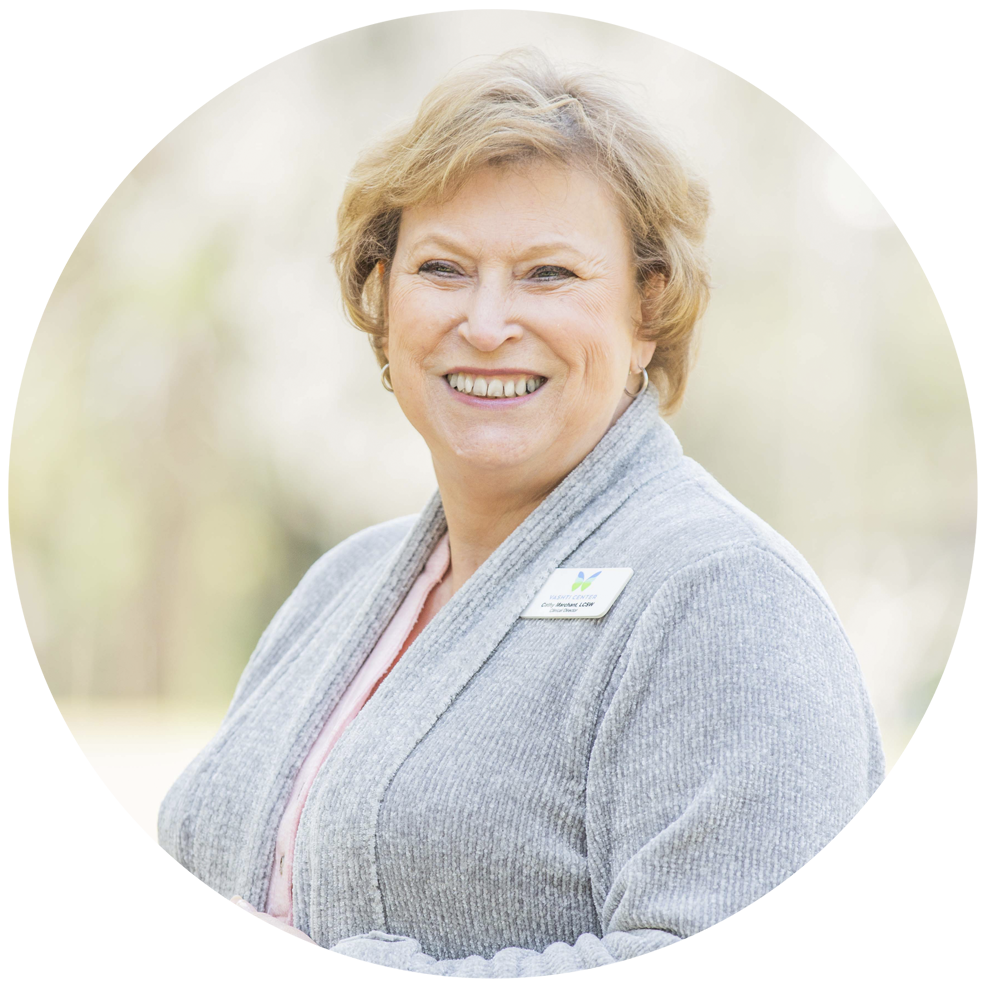 Cathy Marchant, LCSW
Clinical Director
Cathy is a Licensed Clinical Social Worker, and worked as the therapist for our RBWO program for 25 years. Over the last two years, Cathy has taken on the role of Clinical Director, managing our Clinical staff, and has helped grow our mental health outpatient program in the six counties we serve. Marchant is a proud graduate of Florida State University, and holds a Master's degree in Social Work. Cathy has strong spiritual values and these values have communicated themselves in her ministry to the children of the Vashti Center. She is a loving wife, and mother of two adult sons, and her favorite role, is being a grandma to her grandbabies.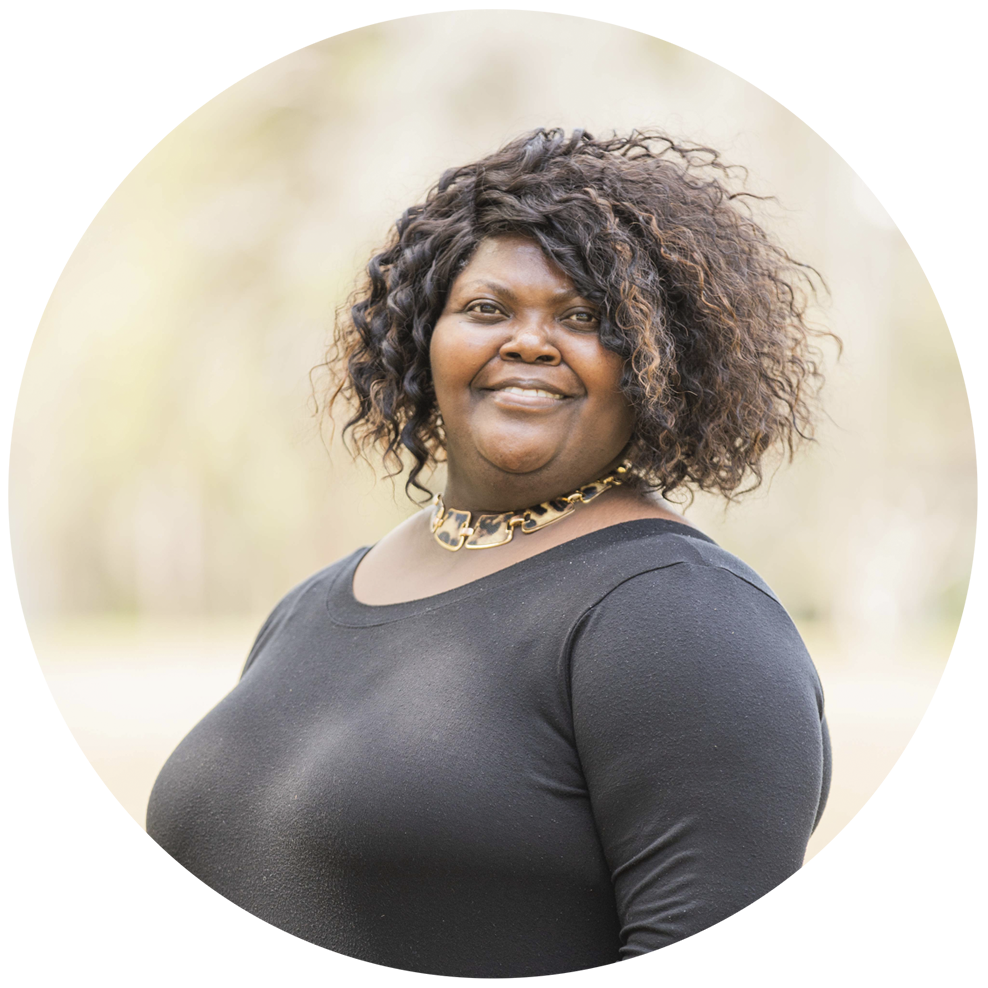 Arlisha Williams
Program Director, RBWO
Arlisha received a bachelor's degree in biology and then completed an internship at the University of Colorado Health Sciences Center. She holds a master's degree in human services and is currently pursuing her Master of Divinity degree. Arlisha serves on the Social Work Assistant Advisory Board for Southern Regional Technical College and serves as a field Instructor for the Social Work Assistant Program. She has been with Vashti for 23 years.
Alex English
Director of Outreach & Training
Alex graduated from Florida State University in 2015 with a Bachelors in Hospitality & Event Management. Alex's interest in mental health awareness, child advocacy, and non-profits landed her at The Vashti Center where all of her passions are met. Since joining the team, she has served as Vashti's community training liaison and Resilient SWGA coalition leader. She has been trained as a facilitator for multiple professional learning opportunities that cover topics such as Adverse Childhood Experiences, Trauma-Informed Care, Child Sexual Abuse Prevention, Suicide Prevention, and Resiliency and has helped to effectively train over 2,000 community members since August of 2020. Alex also manages our marketing and communication efforts, as well as our fundraising events for the organization.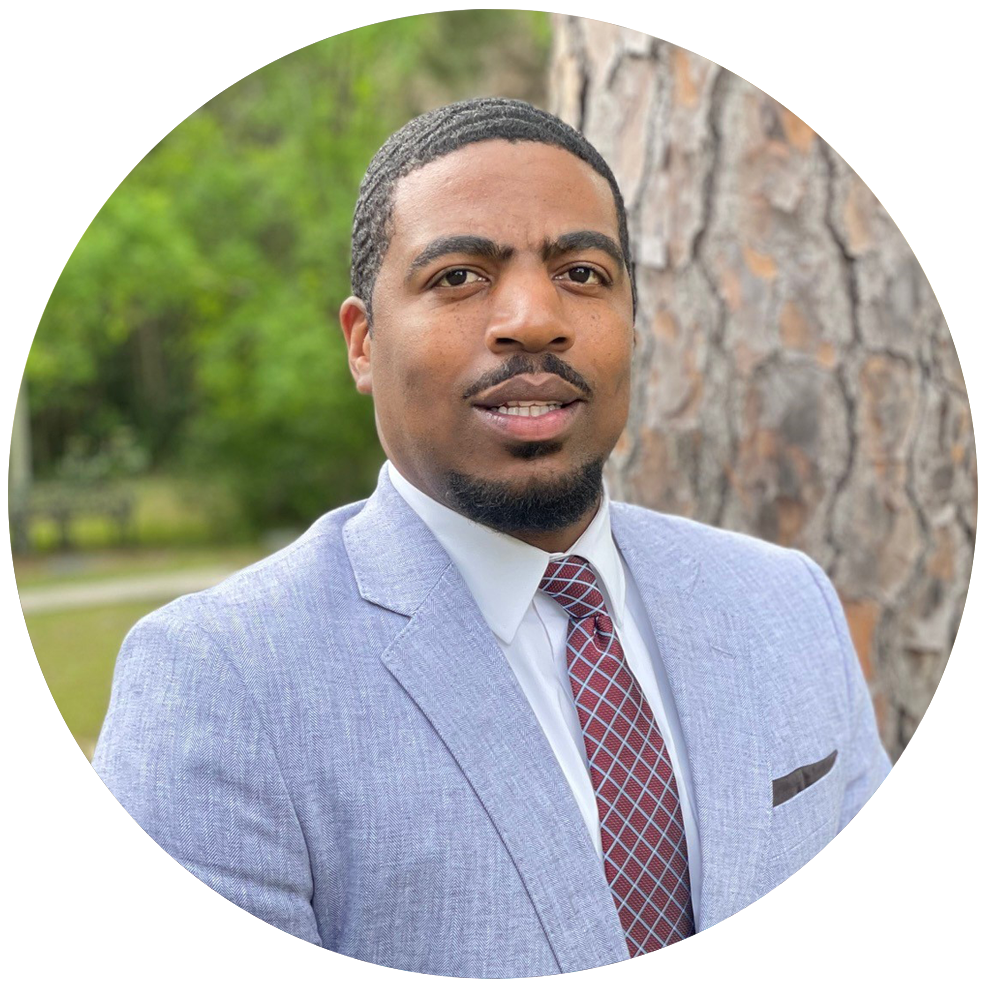 Dr. Michael Carter, Sr.
Chaplain
Michael holds a Doctorate of Divinity Degree from St. Thomas Christian University in Jacksonville, FL. Before joining Vashti in January 2023, he founded his own church, the Relentless Generation Church in Valdosta, GA where he is also currently the Senior Pastor. His experience in Chaplaincy began at a men's prison in Florida, where he turned around their spiritual care program for inmates and brought hope and support to this marginalized population of people. Ultimately, being a family man is his most significant accomplishment, Dr. Carter is a loving husband and father to his wife and 3 children, where they have served their community with love, support, and ministry over the past 18 years together.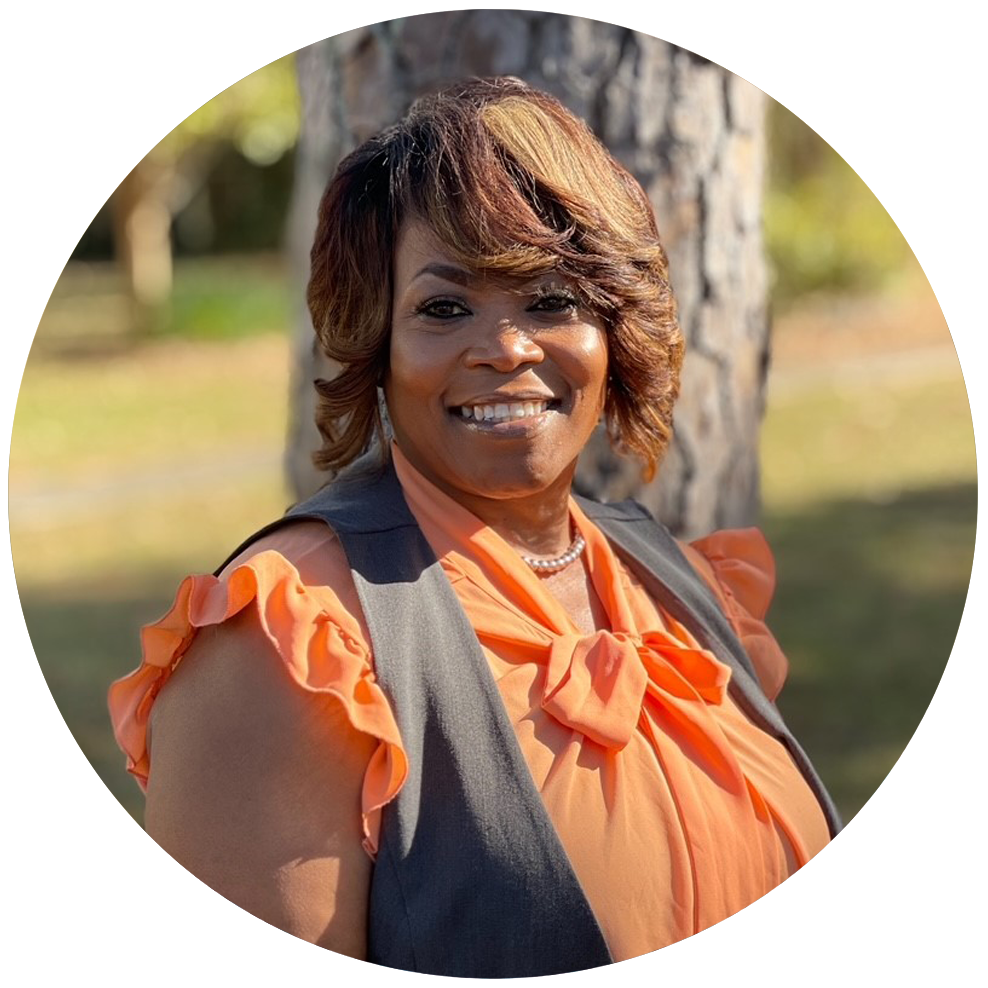 Tammy Harris
Human Resource Manager
Tammy joined the Vashti team in 2006 as a Childcare Worker for our residential program, later moving on to the Intake Coordinator role for our community mental health program. Her knowledge and heart for our mission brought her to the role she sits in today as our HR leader. Prior to Vashti, Tammy worked for the Southwestern hospital and Crisis Center, ultimately leading her here to further use her skills, love for children, and mental health background. Tammy's commitment is to help Vashti's workforce expand and be the best it can be, so that we can continue to serve children & families for another 120 years.
Jim Bue, Chair
Katie Chastain, Board Chair-Elect
Debbie Gaskins, Treasurer
Ellen Jeter, Secretary
Sonya Aldridge
Sonia Vick
Debra Bryant
Chris Goff
Deborah Hicks
Reverend Carrie Myers
Jami Porter
Amy House
Dr. Bettie Stafford
Kyle Swann
Krista Watkins
Al Wight
Lorraine Williams, MD
Contact Us
THOMASVILLE OFFICE
1815 E Clay Street
Thomasville, GA 31792
(229)226-4634
[email protected]
BAINBRIDGE OFFICE
719 E Shotwell Street
Bainbridge, GA 39819
(229)416-4618
[email protected]